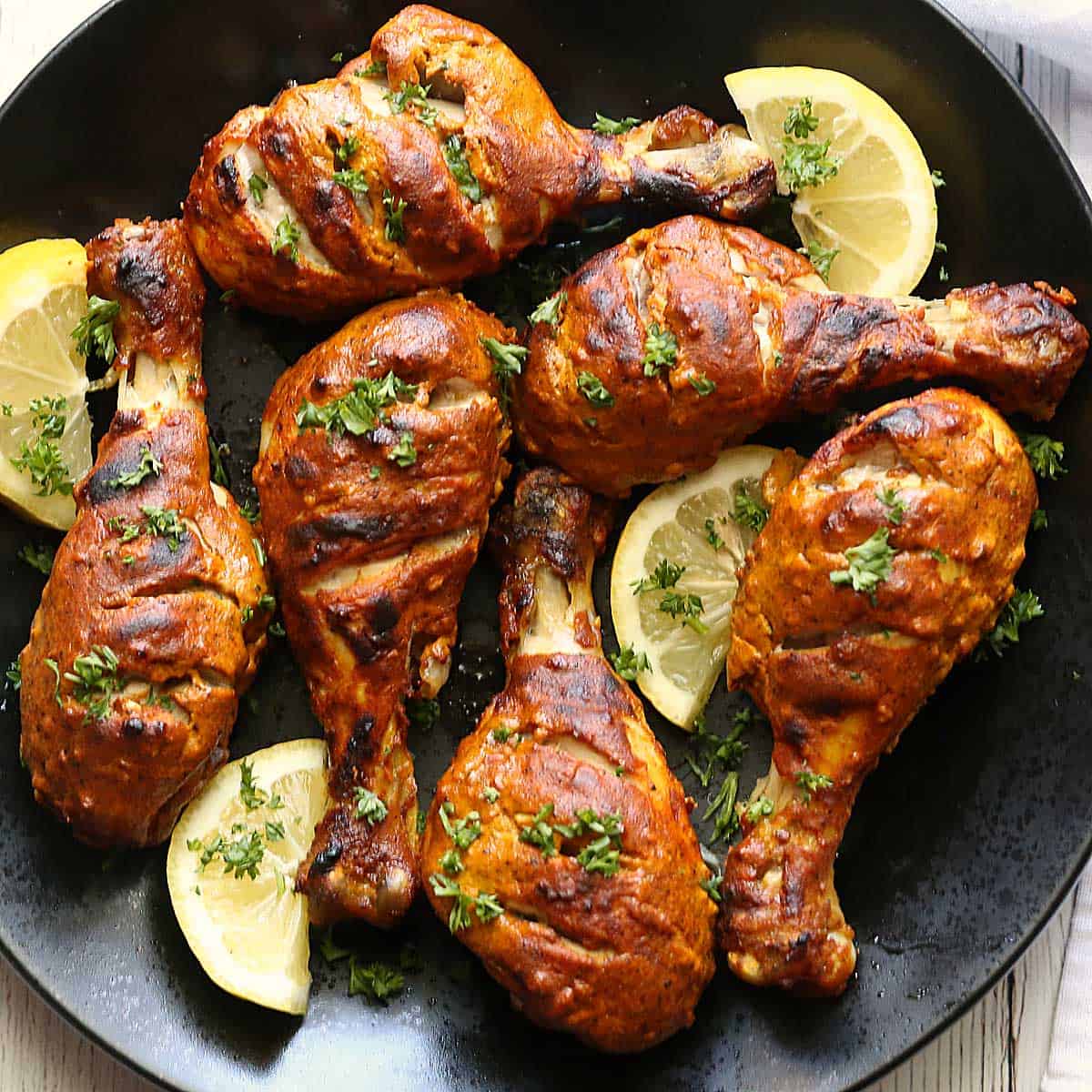 Grillad kycklingklubbs med ben marinrad i yoghurt. Tandoori masala, ingefära,vitlölk, gräddsås.
Grilled chicken leg with bone marinated in yogurt,Tandoori masala, ginger, garlic cream sauce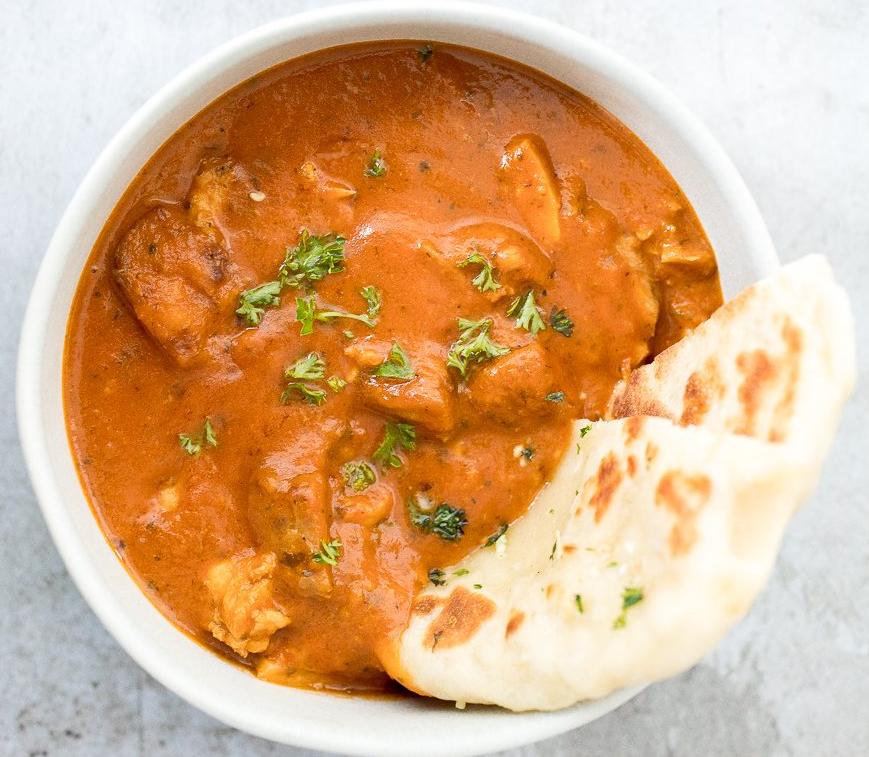 Kycklingfils i krämig sås. Tomat, grädde.
Chicken filet in cream sauce, tomato cream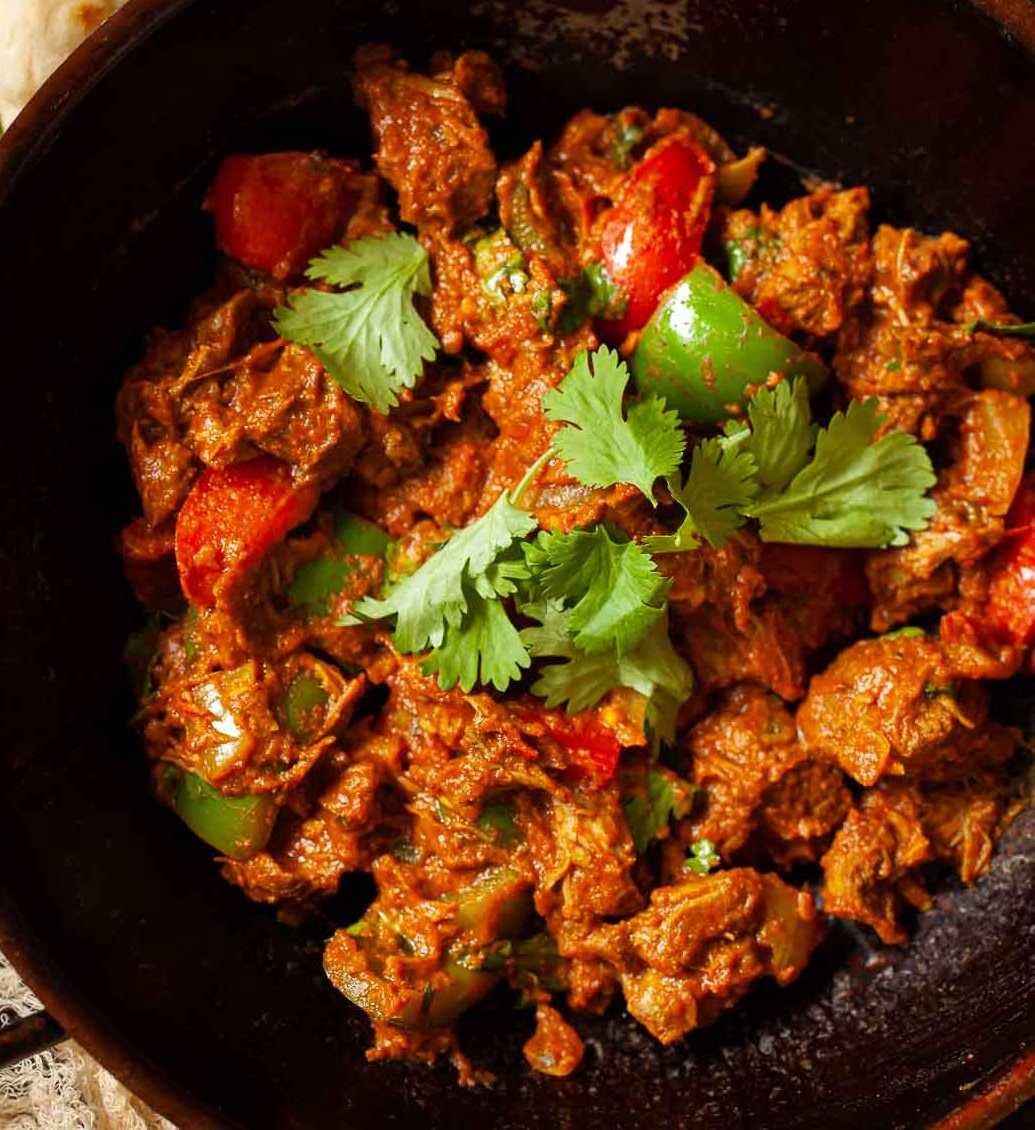 3. BEEF BALTI (LAKTOSFRI) 🌶️🌶️
Oxkött med ingefära, champinjoner paprika, i kryddstark sås.
Beef with ginger, and mushroom pepper in a spicy sauce.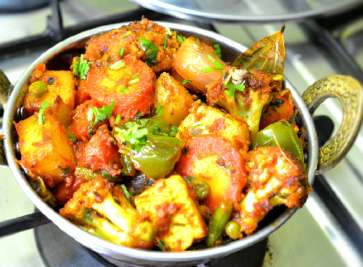 Tre små vegetariska rätter
Three small vegetarian dishes
1. Mattar Paneér 2. Mix Veg. Curry 3. Rajmah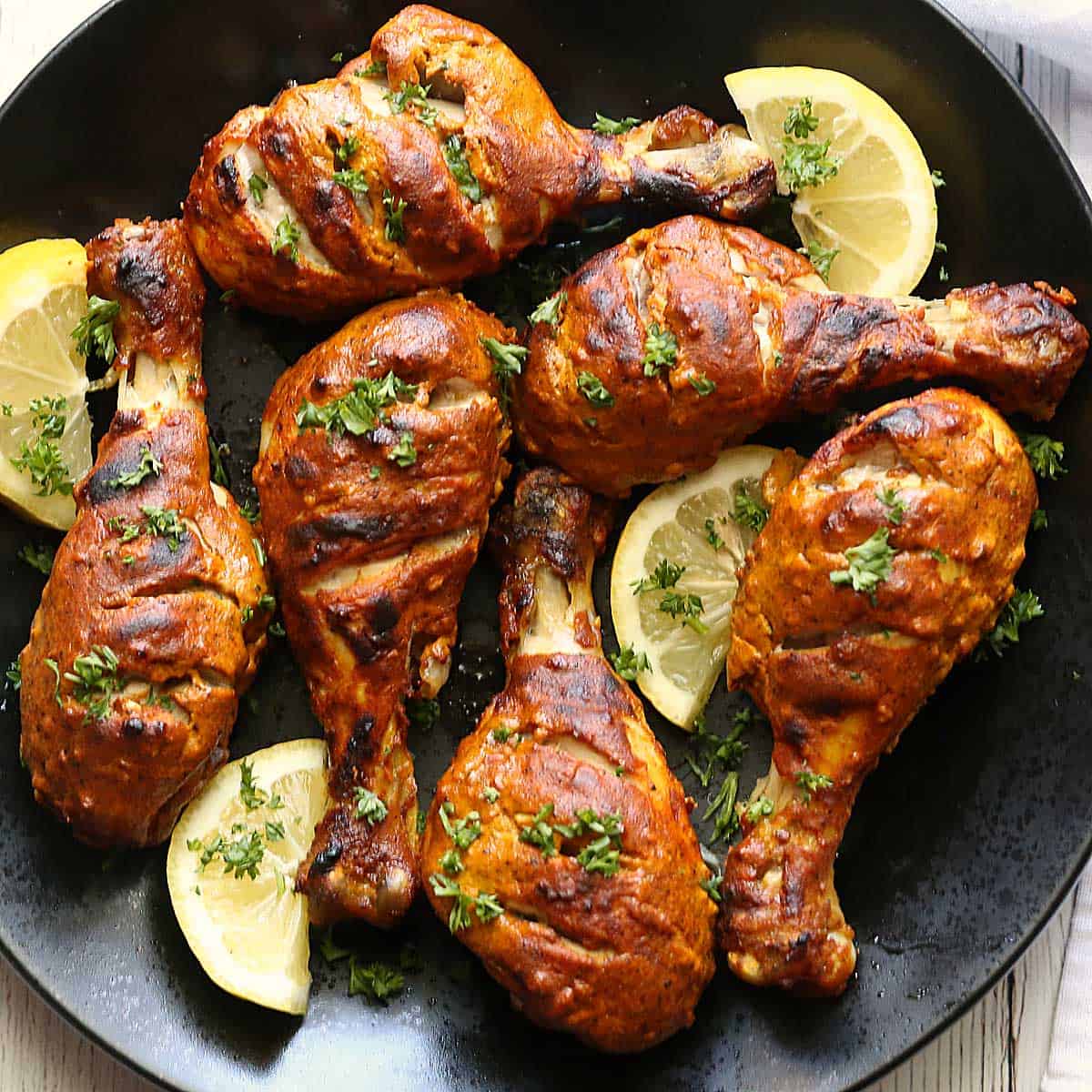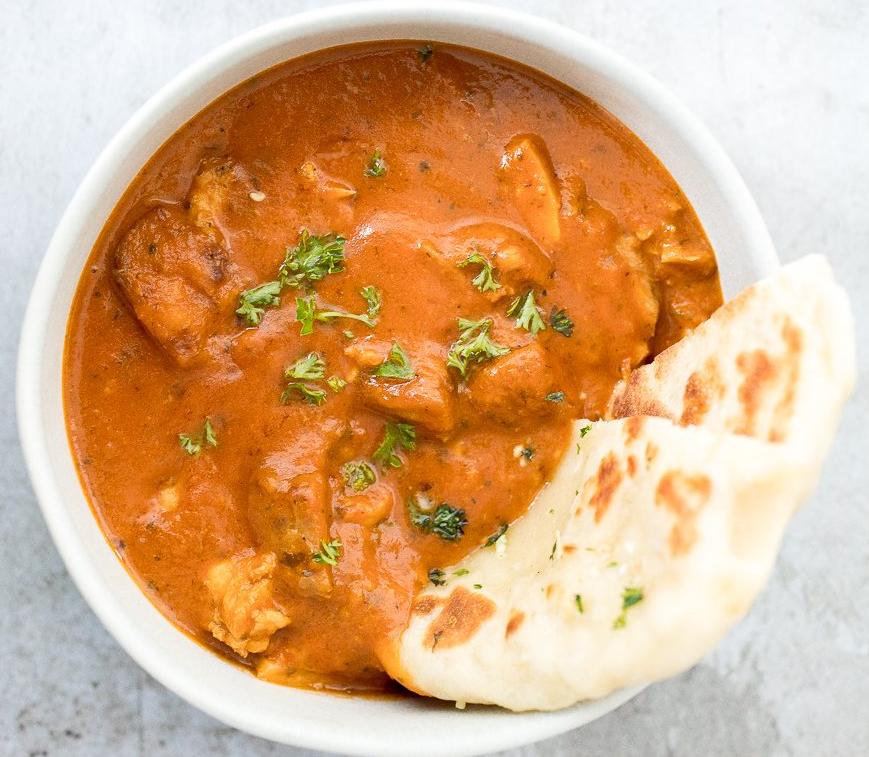 5.CHICKEN VINDALOO (LAKTOSFRI) 🌶️🌶️🌶️
130
Stark och kryddig kycklinggryta tillagad med senap och piri-piri.
6. PRAWN MASALA (LAKTOSFRI) 🌶️🌶️
135
Currygryta med tigerräkor, koriander, grön chili och tomat.
🌶️ L I T E S T A R K

🌶️🌶️ M E D E L S T A R K

🌶️🌶️🌶️ S T A R K
Tomatsås & Ost ingår i alla pizzor
Skinka (inbakad) /Ham (Baked)
Skinka,champinjoner/Ham, Mushroom
Skinka,ananas/Ham, Pineapple
Skinka,banan,curry/Ham, banana, curry
Champinjoner,paprika,lök,oliver,sparris, färsk tomat (vegetarisk)/ Mushroom, pepper,onions,olives,asparagus,fresh tomato(vegetaria)
Salami,champinjoner,lök/ Salami, champigon,onions
Tonfisk,lök,champinjoner/Tuna,onions,mushroom
Skinka,kötfärs,lök/Ham, mincemeat,onions
Paprika, köttfärs, lök, pepperoni, jalapeño/Pepper, mincemeat, onions, pepperoni, jalapeno
Champinjoner, köttfärs, lök, vitlök, piri-piri/Mushroom,mincemeat,onions,garlic,piri-piri
Kyckling,champinjoner,paprika,mildsås/Chicken, mushroom,pepper,mildsauce
Lök,bacon,ägg,tabasco/Onions,bacon,egg,tabasco
Skinka,champinjoner,räkor,kronärtskocka/Ham,mushroom,prawns,artichokes
Kyckling, ananas, nötter, banan,curry/Chicken,pineapple,nuts,banana,curry
Kebabkött,lök,pepperoni,kebabsås/Kebabmeat,onions,pepperoni,kebab sauce